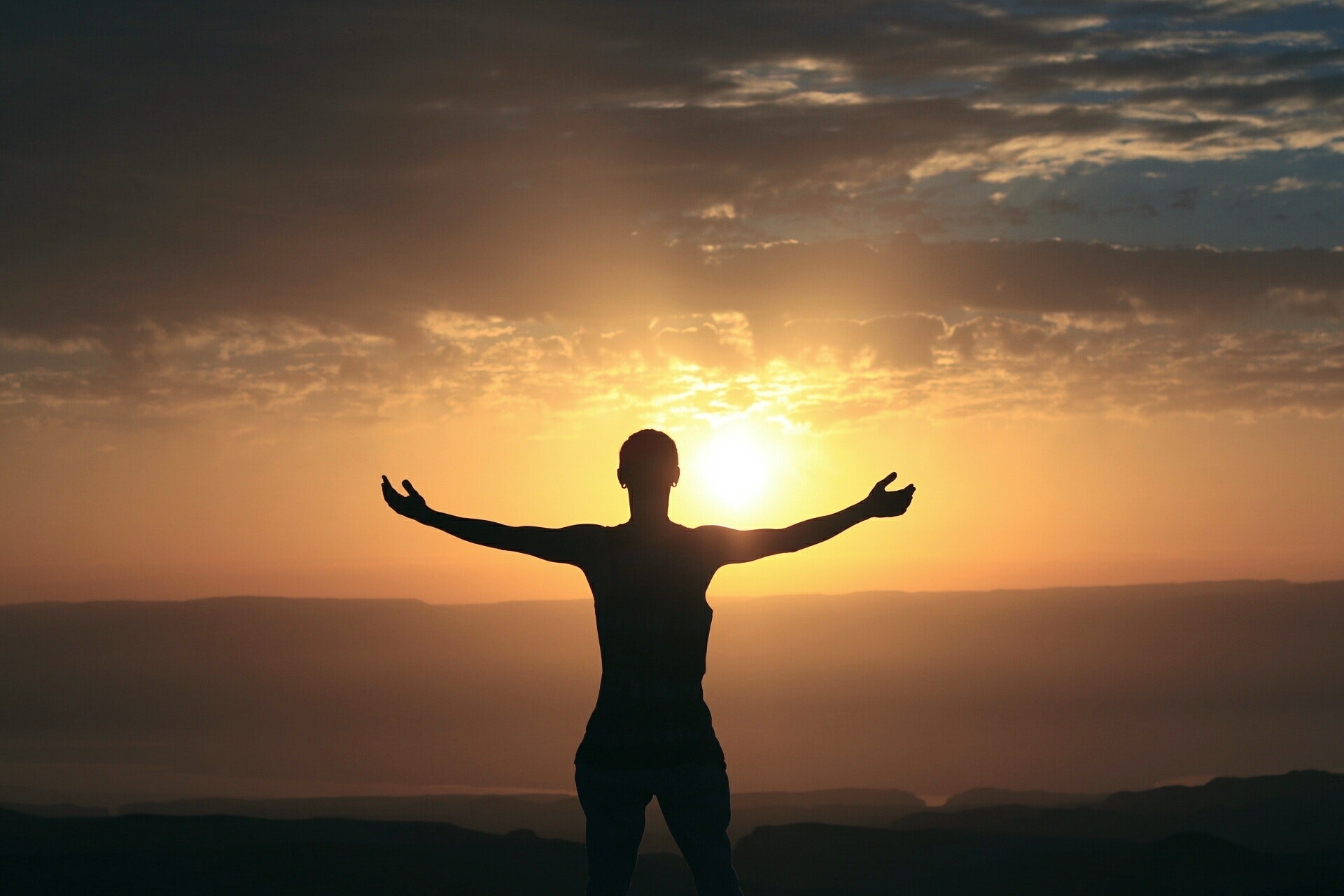 Date:
Tuesday 9 June 2020 (06:30 -07:30)
Tuesday 9 June 2020 (06:30 -07:30)

Location:
Dublin Shambhala Center
A daily sitting practice via Zoom......
6.30pm Daily Meditation at Shambhala via Zoom
P
lease join us for evening meditation via Zoom at Dublin Shambhala Centre, hosted by Mark Price who lives there. If you email him from the email account you'll be using for meditation at

[email protected]

he will invite you every evening at around 6.20pm for meditation at 6.30pm (two sits with 10 mins walking meditation in between, ending at 7.30pm, but feel free to leave at half-time). On Fridays we sit until 7pm and then read No Time to Lose,

Pema Chödrön

's

commentary on The Way of the Bodhisattva by Shantideva.
Any - even occasional - donations most welcome by clicking here (we are trying to keep the Centre open through the lockdown!)