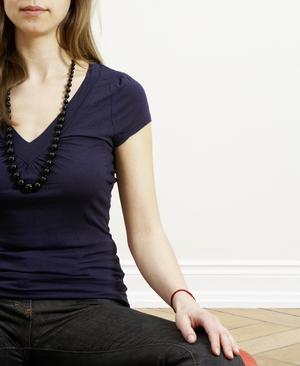 Date:
Wednesday 12 December 2018 (18:30 -19:30)

Location:
Dublin Shambhala Center
Contact person : Mark Price
Mon to Fri 6.30-7.30 pm - All welcome
This is a daily sitting meditation practice, running from 6.30 to 7.30 pm, Mon to Fri. It consists of 2x25min sitting periods with a 10 min walking meditation in between. There will be no instruction or discussion, simply meditation practice.
NB: as this wil be run on minimal staff, the meditation will begin at 6.30pm sharp and it will not be possible to join after that. The doors will be open from 6.15 pm until 6.30 pm so please arrive during this window if you wish to attend the practice.
This meditation is open to all, we warmly invite you to join us.
There is a suggested donation of 5-10 euro for this to help with our running costs.